About CitraBlue® St. Augustine
CitraBlue® St. Augustine is the newest St. Augustinegrass release from the University of Florida. CitraBlue features a distinctive blue-green color with excellent resistance to turfgrass disease including gray leaf spot, large patch and take-all-root rot. Additionally, CitraBlue has good shade tolerance, among the best for a warm-season turfgrass variety. The dense canopy of the grass makes CitraBlue more competitive against weeds than other St. Augustine varieties. End-users will also mow less frequently with CitraBlue because of a slower vertical growth habit.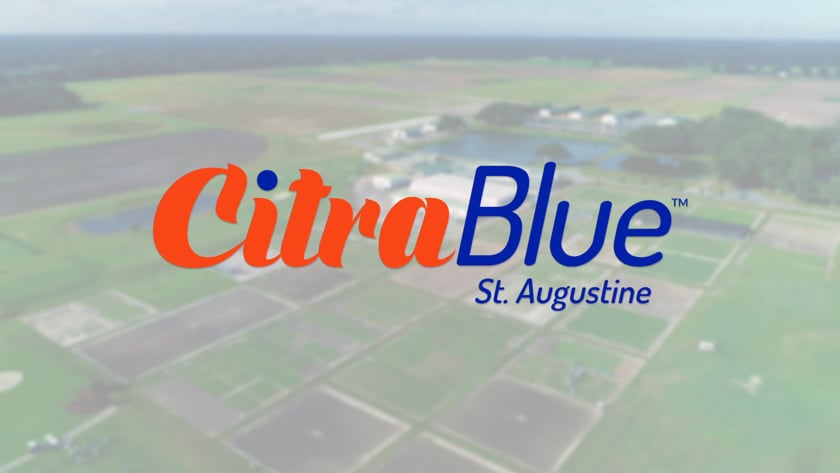 CitraBlue was developed by the University of Florida turfgrass breeding program under the sponsored Research Service Agreement with the Turfgrass Producers of Florida, Inc. (TPF). CitraBlue St. Augustine is exclusively licensed to TPF by Florida Foundation Seed Producers, Inc., a direct support organization of the University of Florida. It may be found outside of the Sunshine State as well, with availability as far west as California.